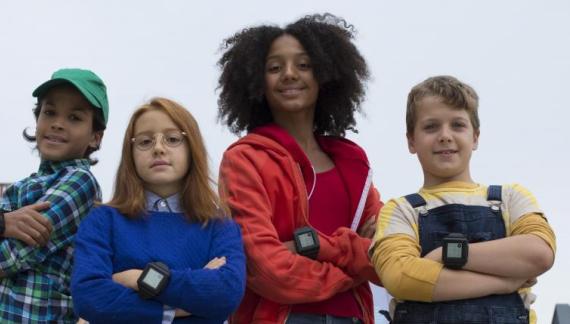 BELEXPO is getting ready to welcome you and your classes again, subject to reservation and in compliance with health measures. Brand new this year: the "school subscription" formula, offered at a price of 100 euros!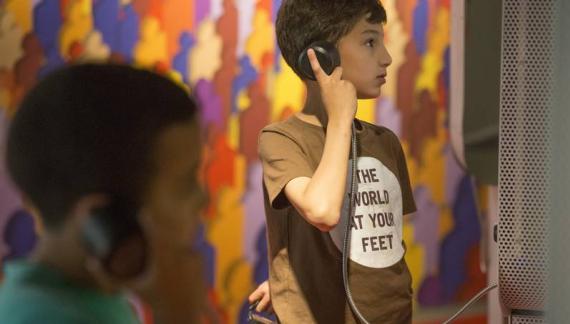 Entrance to the exhibition will be free for all during till the end of August. We hope that this will get us back on our feet while offering a high-quality, fun and instructive visit to all : families and groups of young people between 10 and 14, especially the ones spending their summer holidays in Belgium.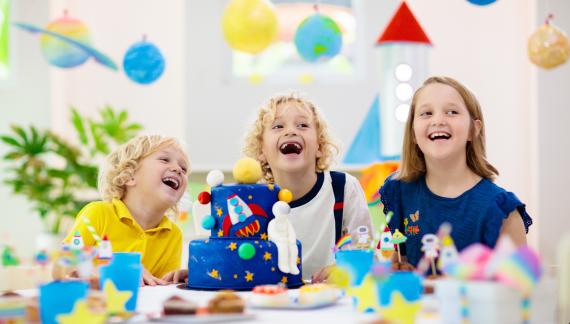 Did you know that you can organise your child's birthday party at BELEXPO?
​
31526
visitors have already experienced the BELEXPO adventure
581177
actions for making city life better have been performed at the exhibition
14616
neighbourhood and school projects have been created as part of our collaborative game